Hard Seltzer: A Sparkling Trend. How Hard Can It Be?
Brewing Ideas Symposium | 15.05.2023 | Kraków, Poland
Did you know?
The global hard seltzer market size is expected to grow from $4.4 billion in 2019 to $14.5 billion by 2027 at a compound annual growth rate of 16%, according to Grand View Research.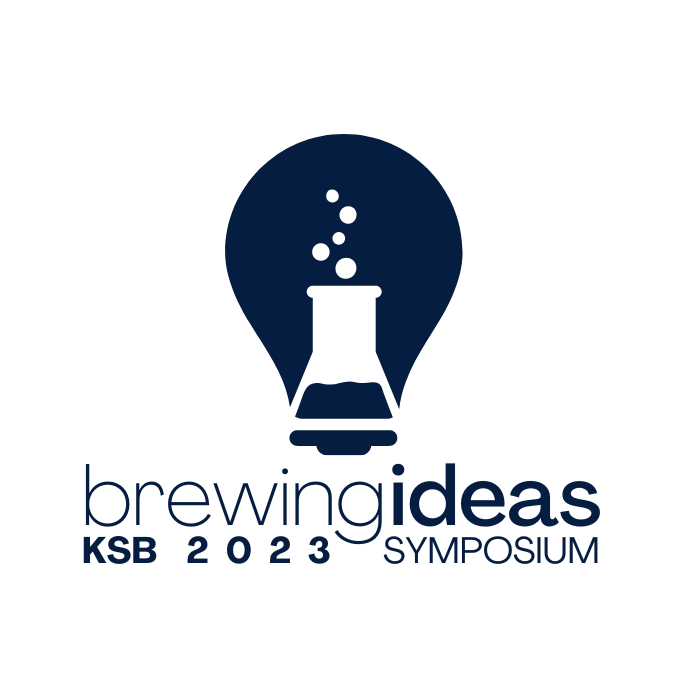 HARD SELTZER is this year's and the first general theme of the KSB symposium.
Although not a new product, it is an effervescent worldwide trend in the alcoholic beverages industry which deserves attention and discussion. Considered beer-oriented regions Central & Eastern Europe and Poland in particular are slowly but steadily jumping on the hard seltzer bandwagon. Many craft breweries are still grappling with the it and questioning its feasibility as a successfully marketable product. 
The Kraków School of Brewing kindly invites everyone who shares an interest in the topic (business, academic, scientific, professional) to join us this spring in Kraków, Poland and participate in and/or contribute to the discussion.
---
KSB's biyearly symposium, "Brewing Ideas" allows us to explore a wider scope of the food & beverage industry and expose a niche audience to a specific and currently relevant topic. More than a tag-line, "Brewing Ideas" has been a working guideline since our foundation in 2016 and is both a direct reference to the beer industry and an allusion to the knowledge, practice and research around it.
A Sparkling Trend. How Hard Can It Be?
In order to approach the general theme of HARD SELTZERS from a broader perspective we have formulated four sub-themes that tackle the entire life cycle of the product: its idea, its analysis, its development and finally its market life-time. Each sub-theme can be addressed by different stakeholders such as icorporate & micro breweries, technology companies & biochemical labs, commercial & marketing agencies, law firms, lobbysts & government agencies, and of course the academic/scientific community.
We invite everyone who's interested in sharing know-how and knowledge about the Hard Seltzer topic to participate by submitting an abstract for a presentation. Please get acquainted with the general topics and submit your application here.
EARLY BIRD 🐦
Get the best deal. Save 220 zł
Available until 17.03.2023
INDIVIDUAL PASS 👩🏼‍🦰
Regular price.
Plunge hard into the topic
Grow your professional network.

COMPANY PASS 👦🏻👩🏻👩🏻‍🦰
3 or more participants. For larger businesses.
Save 120 zł per participant
STUDENT PASS 👩🏼‍🎓
Students with valid ID.
Limited places available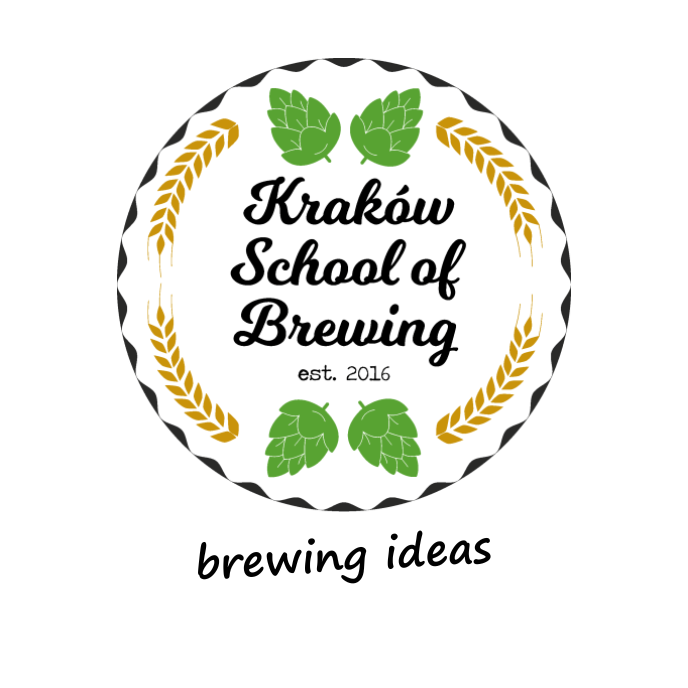 A beautiful destination is waiting for you!
Kraków is the perfect city to mix business and pleasure.